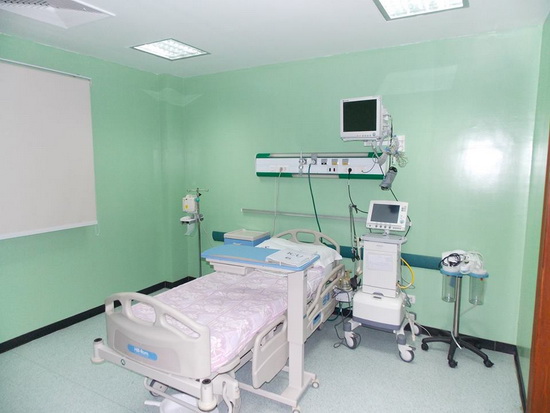 Our Mission
Our overall mission at 'Dream Hospital' is to provide the highest and most efficient quality patient and family-oriented Health Care Services. We at 'Dream Hospital' take great pride in promoting the holistic well-being of our valued patients. 'Dream Hospital' aims to relieve the suffering of our esteemed patients by ultimately restoring, as quickly and as capably as possible, their respective health, and the health of the community it proudly serves. Last but not least, 'Dream Hospital' ultimate goal is to become a World Leading Health Institution enriched by Science, Technology and Continuing Education.
Our Vision
To be a world renowned health organisation by providing and delivering the highest quality health care. Setting a standard for compassion, innovation and maintaining a leading edge in medicine. Working with our patients and families, by placing their needs and requirements as the highest priority.
Purpose and Commitment.
To provide the best, safest, expert and accessible family century care for every adult, young person, child and infant that attends our hospital.
Values
Service: listen to our patients and families. Respond to their needs and requirements in a timely and appropriate manner and to work with them to promote their health and well-being


Integrity:uphold firm principles and standards, to be open and honest, to treat all people equally with dignity and respect, despite age, colour, gender or creed


Courage:to uphold the highest professional integrity. To seize the opportunities and embrace the fundamental responsibility for continued self improvement and development


Innovation:to remain enthusiastic about discovery and to seize innovative evidence based solutions.


Accountability - applying best knowledge and skills to assure best outcome and experience for patient and colleagues. To be dedicated to proving precise, understandable, prompt and factual information. To accept the responsibility for our own decisions.
Strategic Goals
Leading in the provision of equality healthcare for all, regardless of age, colour, gender or creed
Building strong partnerships and engagement for improved health outcomes.
Build an empowered and engaged workforce.
Enhance financial management.
Enhance education and research